Biography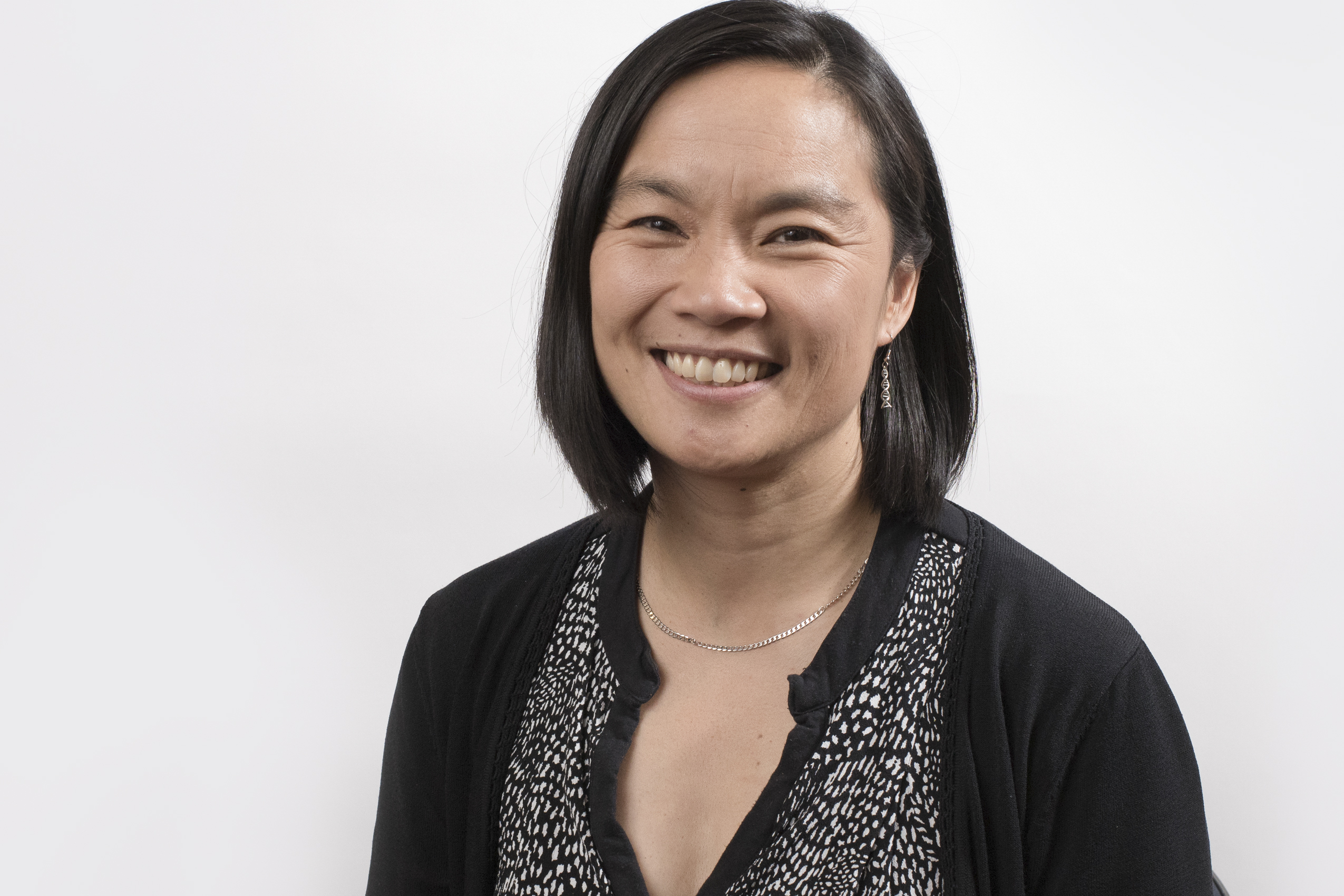 Lisa is a maternal fetal medicine specialist with special interests in prenatal screening and diagnosis, particularly the use of cell-free nucleic acids in the diagnosis of fetal abnormalities and prediction of obstetric complications. She was awarded an NHMRC Early Career Fellowship and a Sylvia Charles Viertel Clinical Investigatorship in 2016 and is a team leader in the Reproductive Epidemiology group at the Murdoch Children's Research Institute. 
She is an active member of the International Society for Prenatal Diagnosis and an associate editor of its official scientific journal Prenatal Diagnosis. She also sits on the editorial board of Ultrasound in Obstetrics and Gynecology and is a regular invited speaker at international and national conferences.
Lisa is involved in RANZCOG activities through the Genomics Advisory Working Party and MFM subspeciality examinations. She also sits on the Stillbirth Subcommittee of the Victorian Consultative Council on Obstetric and Paediatric Mortality and Morbidity, which is the advisory body to the Minister of Health, and is a member of the National Congenital Anomaly Advisory Group at the Australian Institute of Health and Welfare.