Summary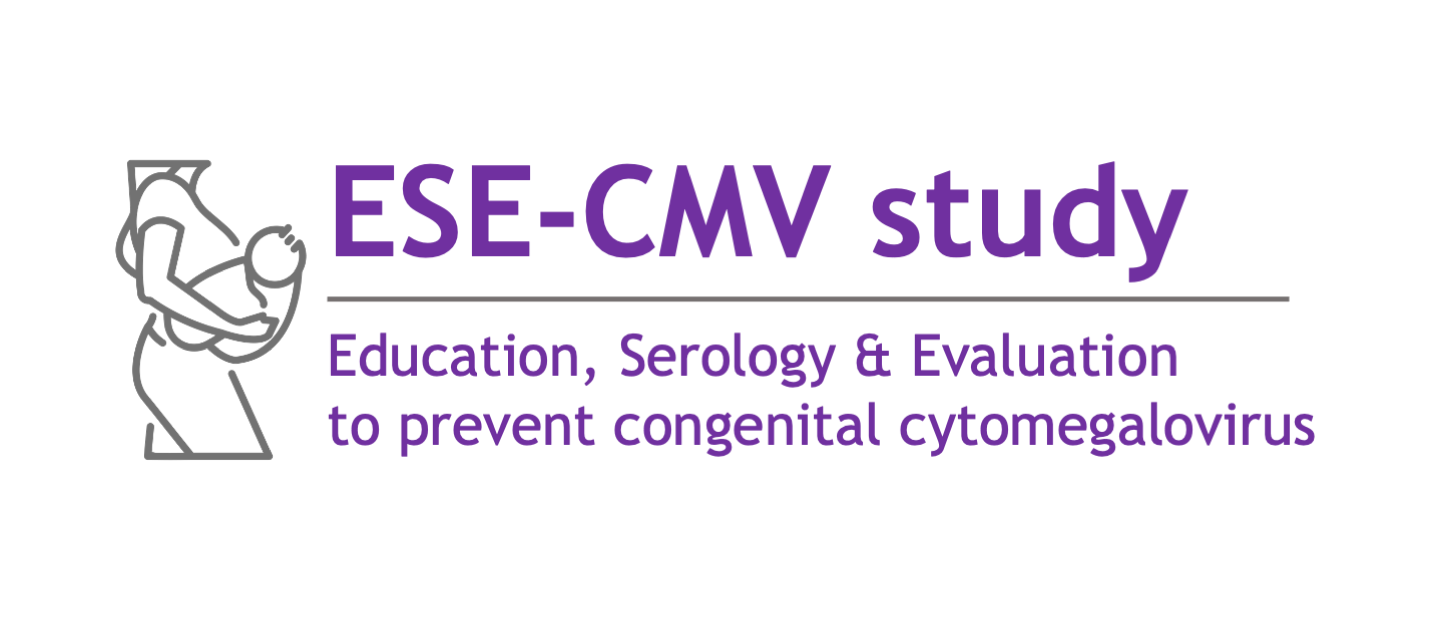 Congenital cytomegalovirus (cCMV) infection occurs in about 1 in 200 babies worldwide, and is Australia's leading infectious and preventable cause of disabilities such as deafness, developmental delay, and cerebral palsy. 

Associate Professor Lisa Hui was awarded the Norman Beischer Clinical Research Fellowship (2022-24) to help reduce the burden of cCMV. With this funding, A/Prof Hui will partner with consumer and health service collaborators to achieve the following objectives:
To develop and evaluate an eLearning module on perinatal infections for shared-care GPs 

To pilot a CMV serological screening protocol at the Mercy Hospital for Women, Melbourne 

To evaluate Australian consumer and clinician perspectives on CMV screening

To document the lived experience of women with a suspected cCMV during pregnancy
Achieving these objectives will help guide future recommendations for antenatal and newborn care.