Summary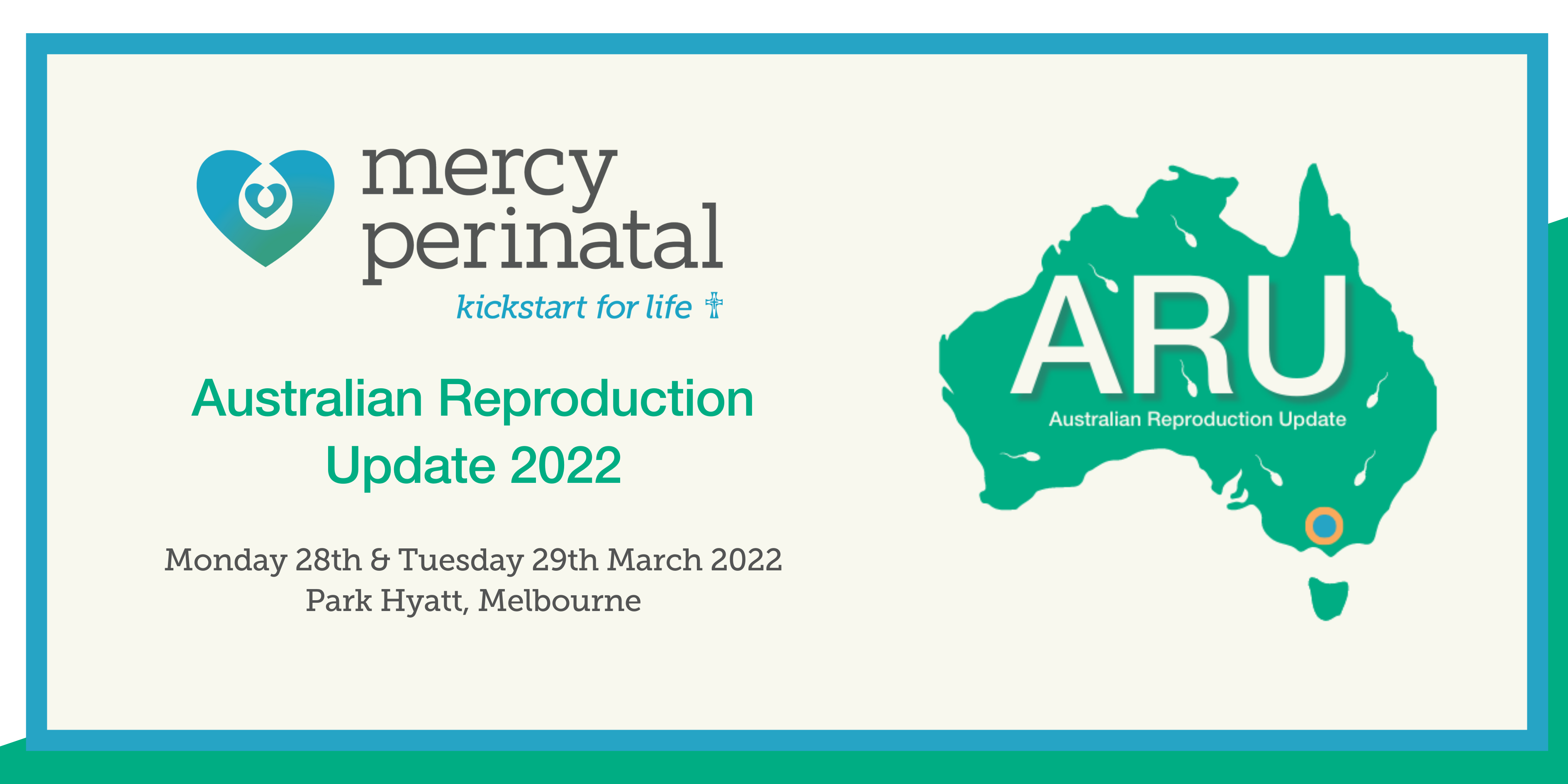 After a couple of years away, the Australian Reproduction Update is back in 2022, and going to be better than ever! We have invited many of the rising stars of Reproduction from across Australia - leading reproductive scientists and clinicians.

In 2022,  we are looking forward to the future, and thinking about the vision for Reproductive Research in Australia for the next decade. Whether you are a clinical Reproductive Medicine Specialist wanting to hear about cutting edge research that might change the way you practice your art, a scientist wanting to take that next big leap or a research nurse/mid-wife hoping to hear the latest research to improve reproduction outcomes – then ARU2022 is the meeting for you.  
This year we will hear from our experts in IVF, embryology and genetics.  We will learn about what can go wrong in pregnancy, and how animal models are helping us push research forward. We will delve into the world of cancer research and hear about the cutting edge research being undertaken to better understand breast and ovarian cancer – plus so much more!
Along with our list of stellar invited speakers, we have again opened up abstract submissions to give some of Australia's best early career researchers and students the opportunity to present their innovative research in dedicated oral presentation sessions.   
We have missed seeing our Reproductive colleagues from Australia, and hope you will come to Melbourne, to hear from some outstanding leaders in the field – but also to reconnect in person with your friend and colleagues from around Australia. 
Save the date and register now to be part of ARU2022!  
Register