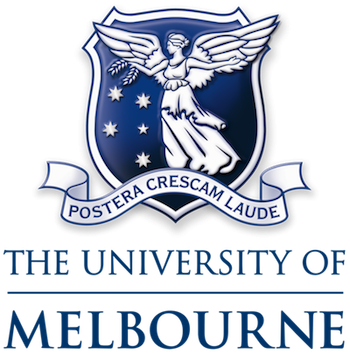 The Mercy Perinatal research team resides in the heart of the University of Melbourne Department of Obstetrics and Gynaecology at the Mercy Hospital for Women. Professor Sue Walker is the current Head of Department and we are immensely proud of our University of Melbourne affiliation, and the research effort of all our department members. This department has enormous strengths in academic Obstetrics, Gynaecology and Neonatal paediatrics.
Our mission is to focus our teaching and research effort on women's reproductive health across the lifespan, pregnancy, childbirth and the newborn period.
While research is predominantly based at Mercy Hospital for Women and the Royal Women's Hospital, the women's health curriculum for MD students is delivered across all of the Departmental sites: Mercy Hospital for Women, Royal Women's Hospital, Sunshine Hospital, Epworth Hospital, the Northern Hospital, Ballarat Hospital, Wangaratta Hospital and Goulburn Valley.