Biography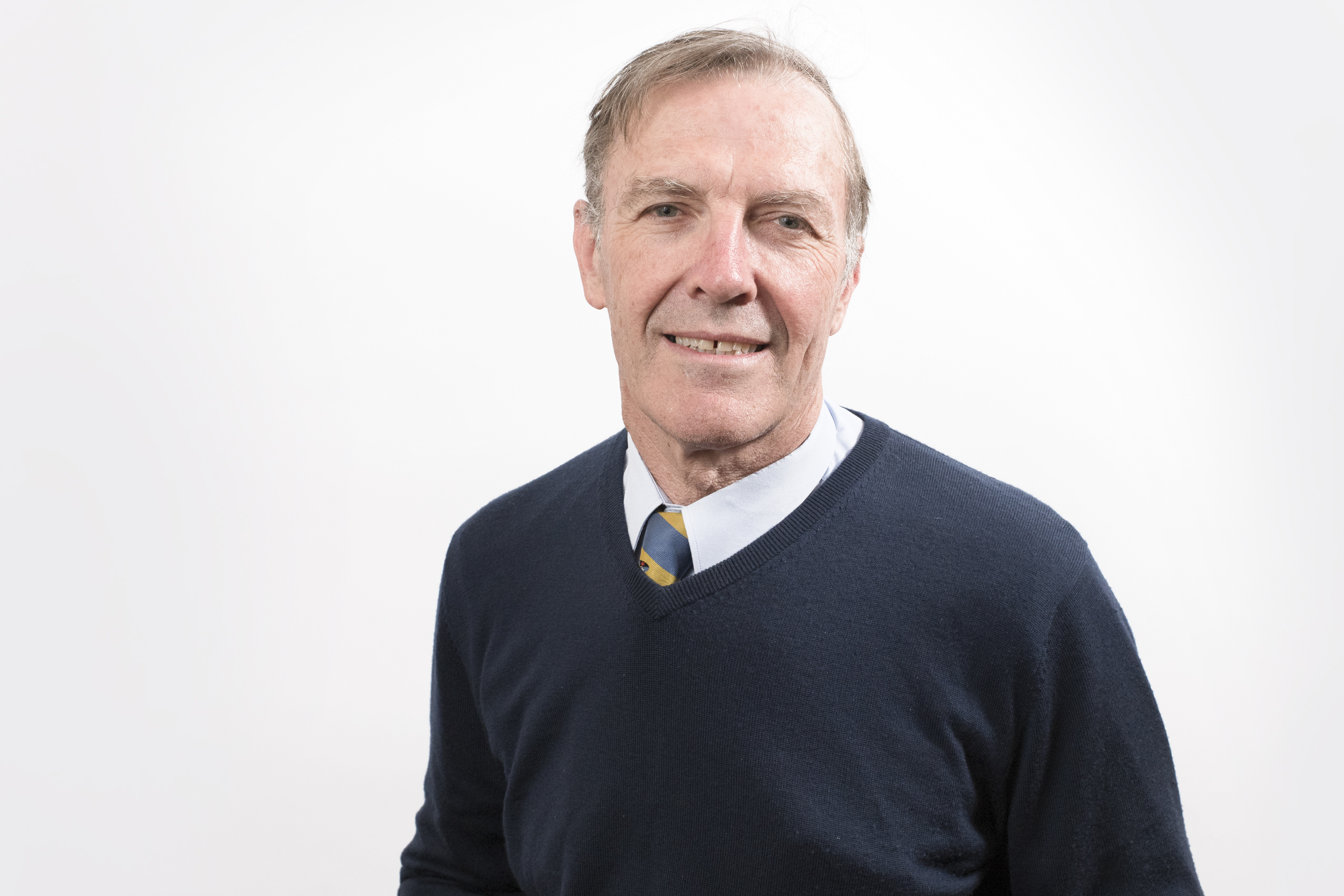 Michael Permezel retired from the University of Melbourne and Mercy Hospital for Women in 2020 to take up post as Dean of Education at RANZCOG, but he continues to provide valuable teaching and research input at Mercy Hospital for Women. Michael has made an extraordinary contribution to women's health, medical education, research and training at Mercy Hospital across his career. There are few who can match his contribution through authentic and tireless advocacy to teaching, training and mentorship. He has been rightly bestowed the honour of Emeritus Professor of Obstetrics and Gynaecology, University of Melbourne, and was awarded Officer or the Order of Australia, General Division in 2020.
Michael's roles have included Head of the University Antenatal Clinic, and Director of Teaching, Training and Research at Mercy Hospital for Women for many years. Michael's research profile spans the areas of perniatal epidemiology, fetal surveillance, regulators of term and preterm birth, and gestational diabetes. In these and other areas he has contributed over 150 peer reviewed publications to the literature. Michael remains a passionate educator of medical students for University of Melbourne MD Program and Obstetric and Gynaecology trainees and has mentored countless trainees through their clinical and academic careers. 
Michael is a past president of the the Royal Australian and New Zealand College of Obstetricians and Gynaecologists. He served in this role for an unprecedented two terms, having previously served on the RANZCOG Board for over a decade.  In this role he has made an extraordinary contribution to the discipline, as well as previous RANZCOG leadership roles. He has served the RANZCOG community for over 20 years including Chair of Training and Accreditation Committee, Exams Committee and Women's Health Committee. He continues to contribute to the training of the next generation of specialist through his current role as Dean of Education at RANZCOG.
He also served for many years on both the Stillbirth and Maternal Mortality Sub-Committees of the Consultative Council on Obstetric and Paediatric Mortality and Morbidity (CCOPMM).  His extraordinary academic, clinical and leadership expertise has resulted in appointments to expert advisory groups in many areas of women's health and his opinion has led and guided state and federal parliamentary reviews.