Biography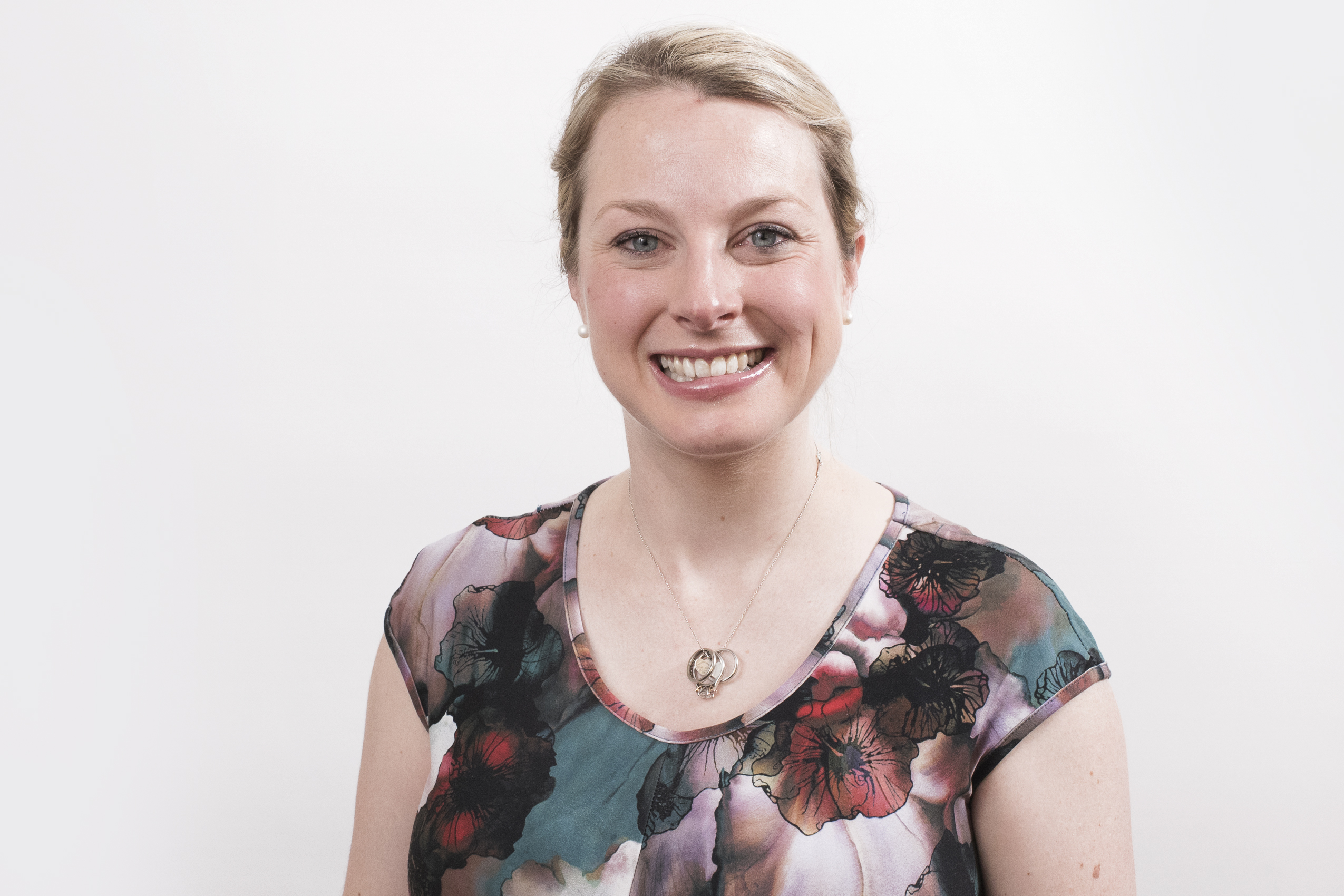 Fiona is a specialist obstetrician and leads the Fetal Biomedical Engineering Group within the Translational Obstetrics Group at Mercy Perinatal and the University of Melbourne. She heads a multidisciplinary team of physicists, engineers and scientists focused on reducing stillbirth, cerebral palsy and preeclampsia. Utilising novel technologies, she is developing devices to better detect fetal distress in pregnancy and during labour. She is also investigating new treatments for preeclampsia, a common severe pregnancy complication with no a cure.
 Her work spans the breadth of translation from laboratory investigation to randomised clinical trial and is recognised at an international level. She publishes widely in top journals within her field including the American Journal of Obstetrics and Gynaecology and interdisciplinary journals such as Hypertension. She has obtained a number of international and national awards for her work including the prestigious Norman Beischer PhD prize and a highly competitive University of Melbourne Dean's Fellowship for academic excellence. She has obtained multiple NHMRC grants including a NHMRC Synergy grant investigating novel diagnostics to reduce stillbirth.
Fiona is actively involved within the scientific community. She is the Awards and Sponsorship Coordinator and sits on the executive board of the Society for Reproductive Biology. She co-founded the conference the Australian Reproduction Update. She is highly involved in her college, The Royal Australian and New Zealand College of Obstetrics and Gynaecology, and heads the Fellowship revision course, is a media advisor for the college and supervisor for trainee obstetrician and gynaecologists. She is also an examiner for the University of Melbourne medical student exams. She reviews projects through the ethics committee, reviews papers for numerous specialty journals and grants nationally and internationally. She is very proud of her contribution to supervising the next generation of clinician scientists, scientists and engineers and has mentored PhD students through to completion and currently has PhD students and medical students for their research elective.