Biography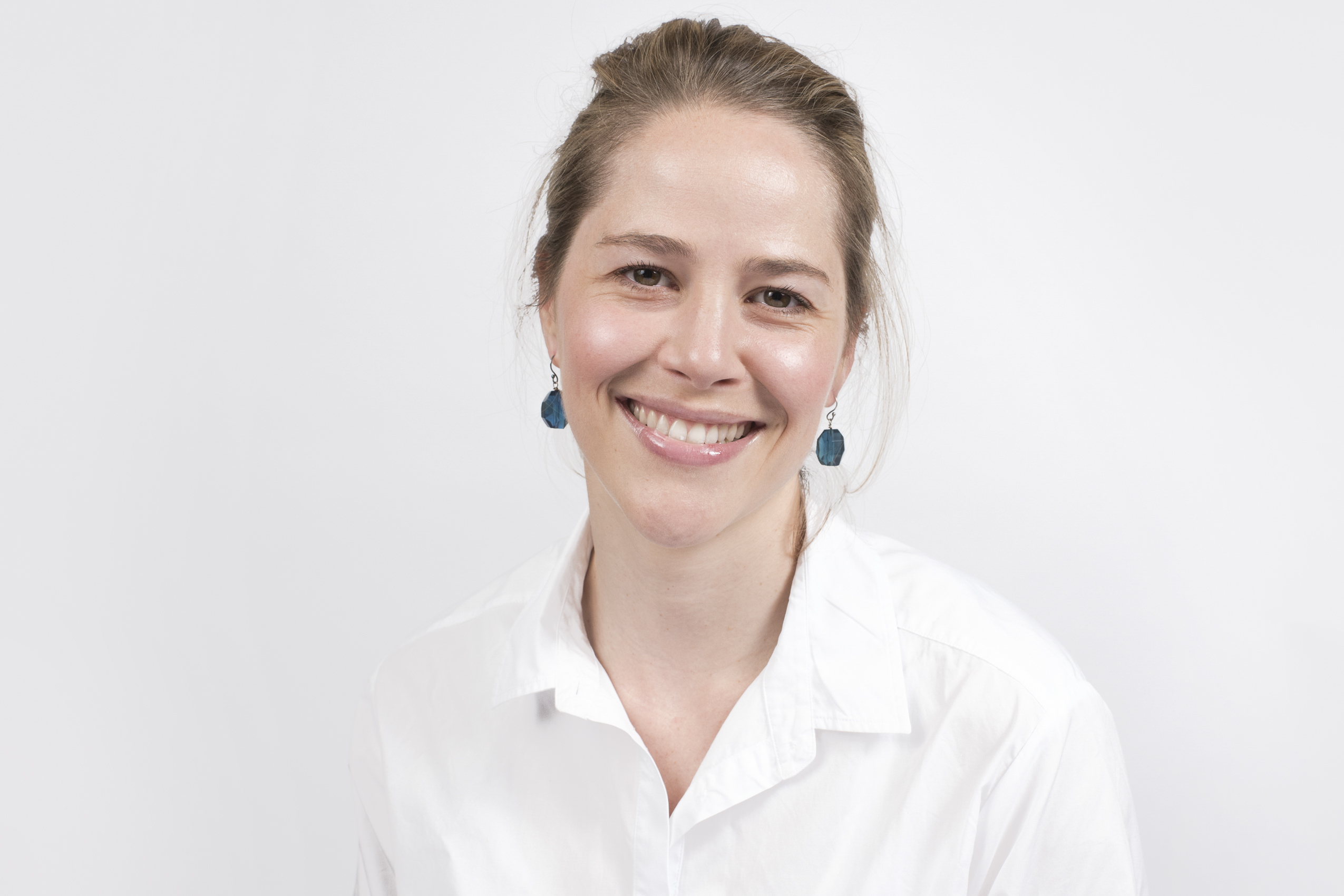 Anthea studied Medicine at Monash University, deferring in 2007 to undertake research in Fiji through the Victorian Eye and Ear Hospital. There, she spent five months testing the vision of school children across the Fijian mainland. This affirmed her love of the Pacific islands and its people and sparked an enduring interest in public health and resource management in healthcare. During her final year of medicine, Anthea spent 3 months in the Northern Territory. It was there - during various outreach visits to remote communities with the obstetric team from Darwin -that her passion for, and commitment to women's health, crystallised.
In 2010, Anthea took up a Rhodes' Scholarship at Oxford University in the United Kingdom where she undertook PhD studies in Public Health. Her studies examined the relationship between socioeconomic levels and poor maternal outcomes in pregnancy, clearly establishing that better pregnancy outcomes are strongly associated with being more affluent. In that work, she explored some of the reasons for the social gradient in maternal health outcomes in the National Health Service (NHS – United Kingdom health service). 
Since returning to Australia in 2012 Anthea has continued her clinical training in Obstetrics and Gynaecology, working at various hospital across Victoria. She is one of two inaugural 'Mercy Perinatal Fellows'. Besides working as a clinician, she performs research in perinatal epidemiology, investigating links between important clinical factors and pregnancy outcomes, in the hope that these studies might point the way toward improvements in clinical care.