Biography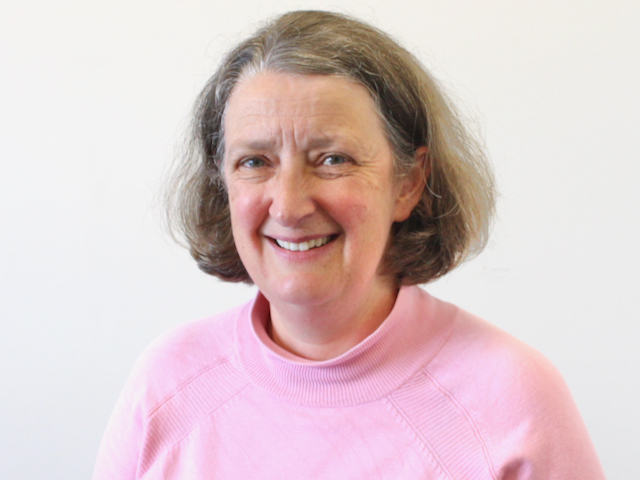 Liz is a maternal fetal medicine specialist at the Mercy Hospital for Women and Senior Lecturer at the University of Melbourne. She is the lead obstetrician in the STAR (Stillbirth and Reproductive Loss) clinic, senior clinician in the Early Pregnancy Assessment Clinic at the MHW, and provides a weekly maternal fetal medicine consulting service at The Northern Hospital in Epping.
Liz completed her Doctor of Medicine in 2006, and her postdoctoral studies have addressed clinical areas of high priority in obstetrics, including obesity in pregnancy, late miscarriage, perinatal palliative care, vaccination during pregnancy, and ultrasound biometry for detection of fetal growth disorders.  She has published invited editorials in both The Lancet and British Medical Journal in the diagnosis of miscarriage and fetal growth disorders. She has led several randomised controlled trials investigating the place of simple interventions to reduce gestational weight gain. 
Liz's expertise in the area of vaccination in pregnancy and public health advocacy are evidenced by her invited position on Australian Technical Advisory Group on (Pertussis and Influenza) Vaccination. She provides consultative advice to RANZCOG in this important area, and is also an associate editor of the Australian and New Zealand Journal of Obstetrics and Gynaecology, the official scientific journal of RANZCOG.
Liz is a passionate teacher and shares the role of Women's Health term co-coordinator for Year 3 students at University of Melbourne with A/Prof Alexis Shub. She oversees development of written and clinical assessment tools, and is undertaking her University of Melbourne Teaching Certificate. As well as carrying out her many clinical school teaching commitments she regularly supervises scholarly and vocational selective students who are interested in a career in obstetrics.