Fetal growth restriction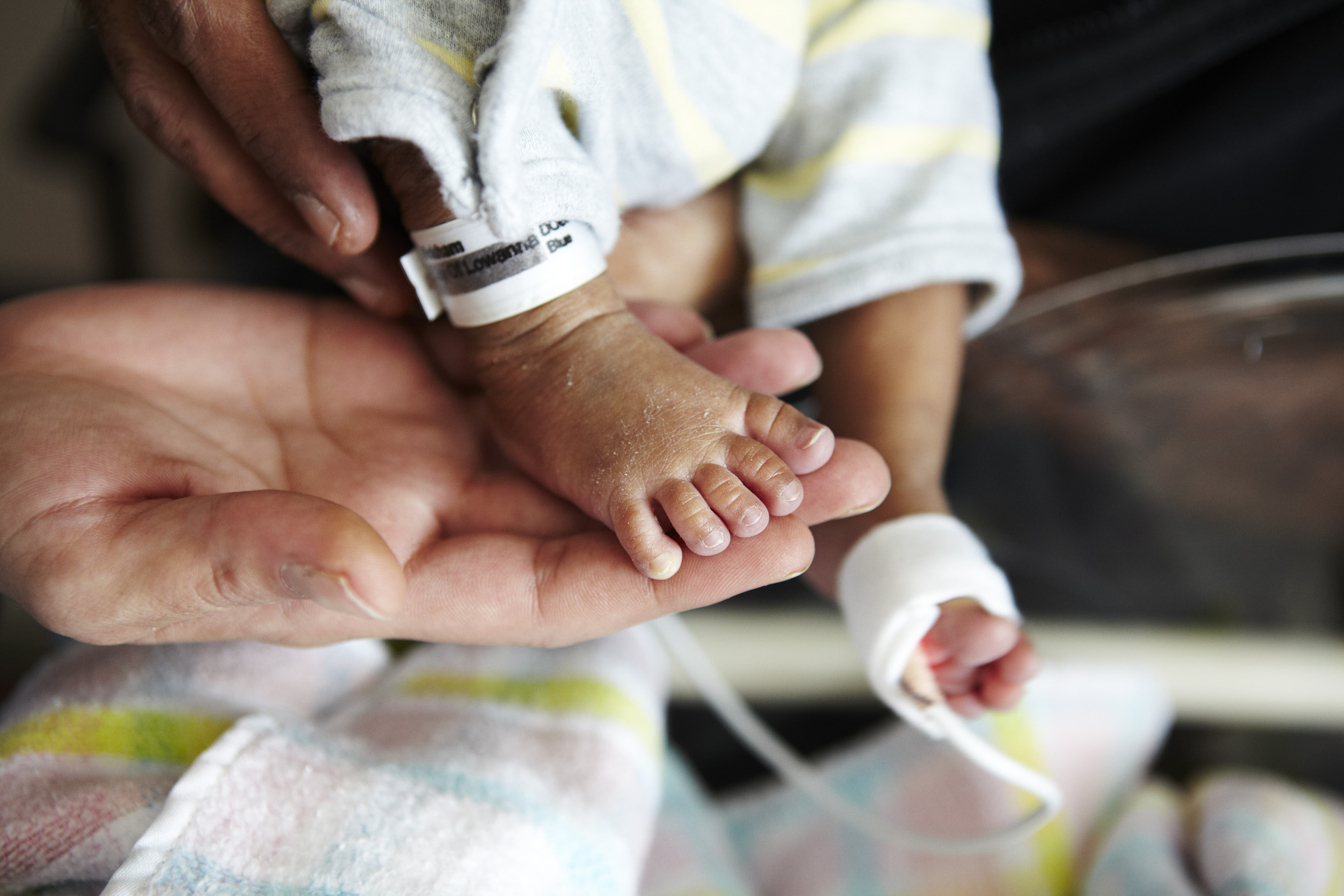 If a baby's growth slows down during pregnancy, it can be a sign that they are no longer thriving in the womb. This can be due several causes, including:
A placenta that has not developed well and is unable to keep up with the baby's growing needs for nutrients and oxygen ("placental insufficiency"). Many pregnancies affected by placental insufficiency have no known cause, but others may be related to complications such as recurrent bleeding or preeclampsia.
A genetic or chromosomal condition in the fetus may cause the baby's growth to be reduced
Infections that pass across the placenta to the baby are uncommon, but can cause impaired growth, such as cytomegalovirus
Severe anaemia or undernutrition in the mother may contribute to reduced fetal growth
Smoking, drinking alcohol or using drugs during pregnancy
At Mercy Perinatal, we will assess your situation and discuss likely causes of your baby's reduced growth. We can monitor the baby's well-being with ultrasound and external fetal heart rate monitoring, as well as offer any diagnostic tests that might be useful. 
Babies that are extremely small may benefit from being born before their due date so that they can begin feeding and breathing for themselves. Getting the timing right for giving birth can be complex, especially if the baby is premature.  Our team will provide comprehensive, individualised care and support during your pregnancy.