Summary
Our next session for online attendance only:

Professor Paul Johnson (Head of Infectious Diseases, Austin Health) will be giving us on overview of the 'COVID19 pandemic: how did it happen, how will it play out, what do we do?' We have all become the go to armchair experts for our friends and family on 'flattening the curve' and 'social distancing', but this session will be great to hear from one our nation's experts.
Professor Sue Walker will follow with, 'What about COVD19 in pregnancy?' There is a paucity of data out there, but Sue will undertake to find out- and tell you what we know about maternal, fetal and obstetric risks.  
And finally, Dr Jo Power, one of our amazing psychiatrists who works with our team at Mercy Perinatal will cover ;'Psychological self-care during a pandemic'. We're all in this for the long haul, and we need to remember that heath care workers need extra care of their emotional as well as physical health at this time.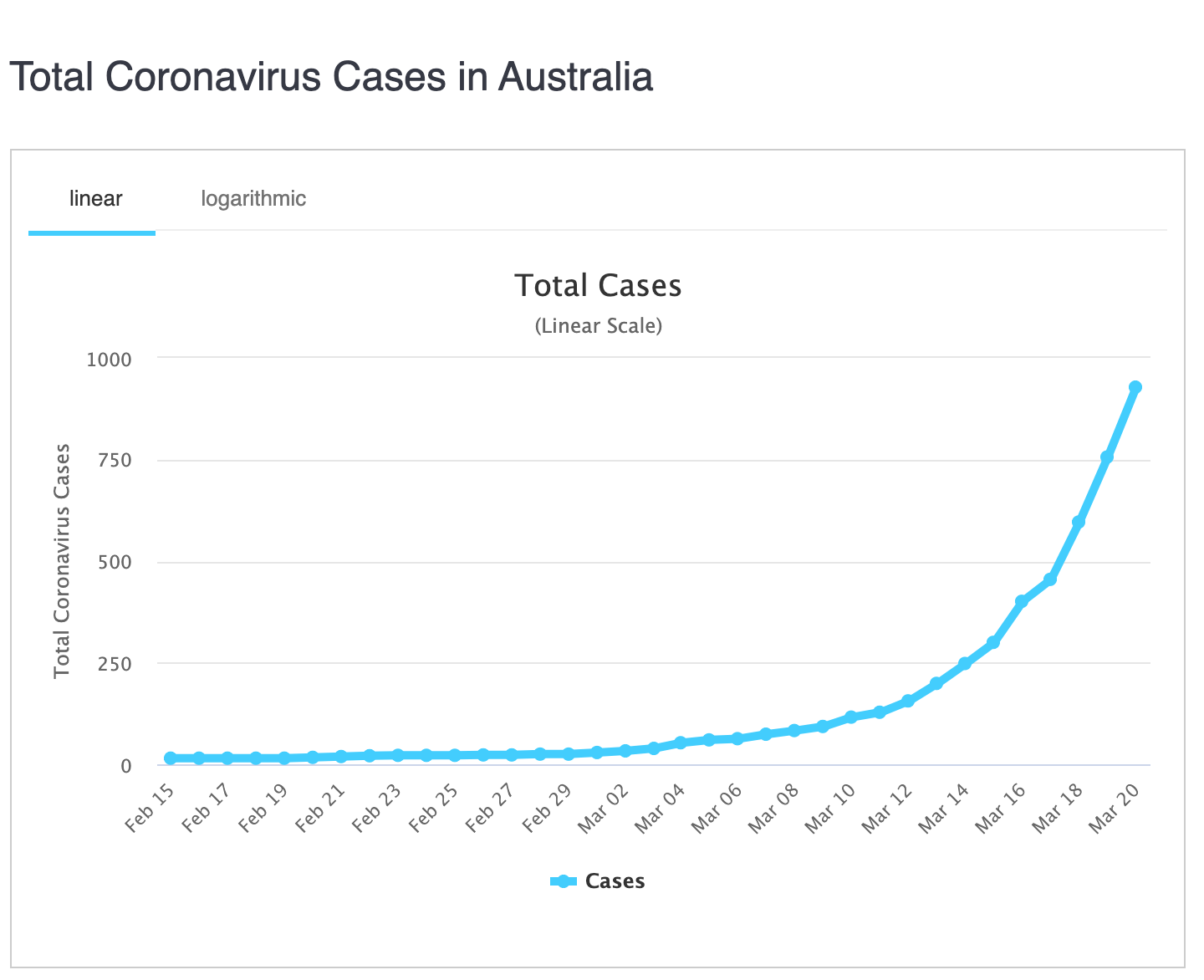 Register