Biography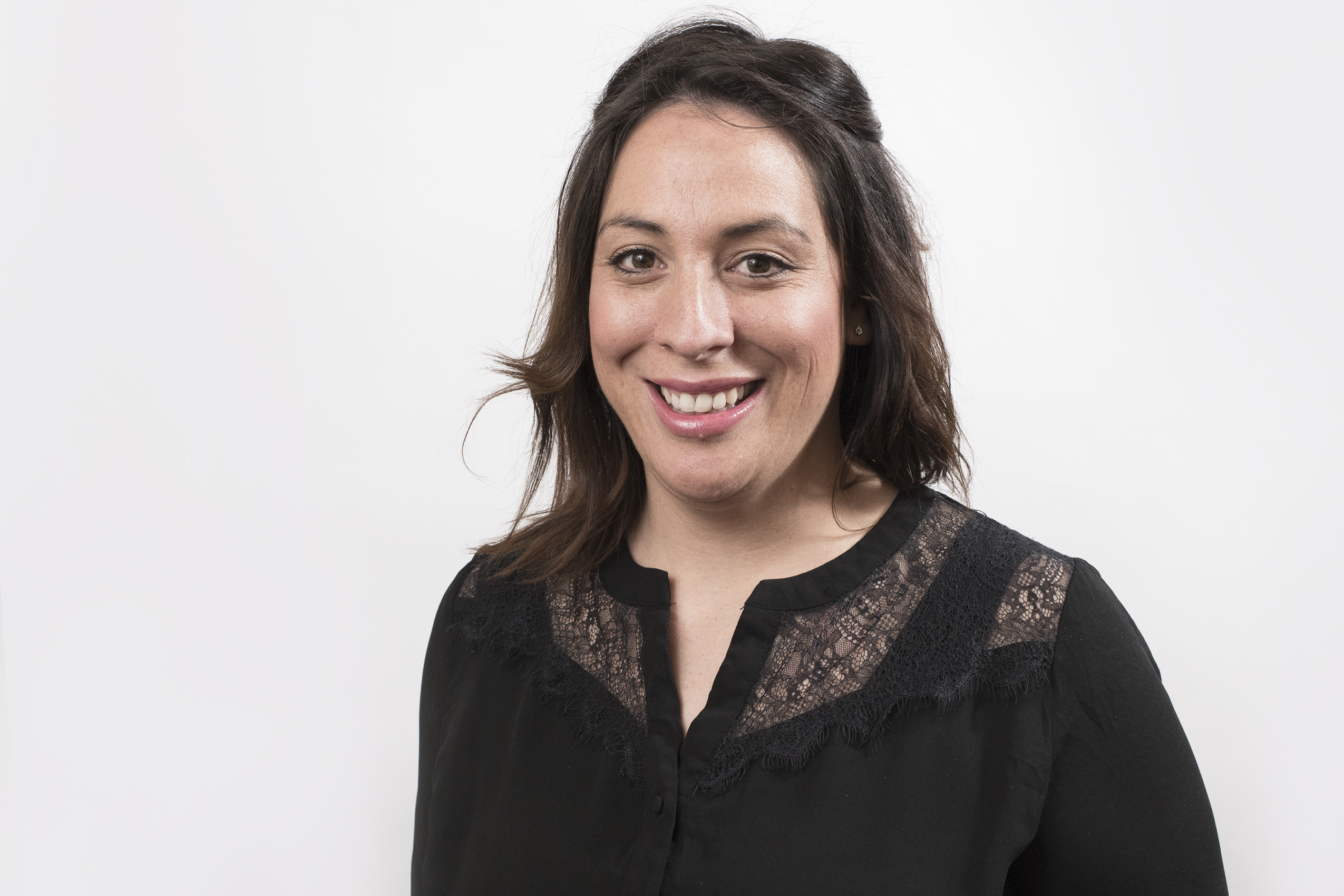 Tu'uhevaha leads the Diagnostics Discovery and Reverse Translation Group within the research arm of Mercy Perinatal.  
Tu'uhevaha works closely with the FLAG investigators, Prof Stephen Tong, Prof Sue Walker and Dr Teresa MacDonald where her focus is identifying new factors that are deranged within the bloodstream of women preceding their diagnosis of fetal growth restriction or preeclampsia. She hopes that identifying novel factors will contribute to the greater research theme of developing blood tests that could be used clinically to identify women at risk.  
She is also using the information she gains from her diagnostics work to research how and why these diseases may be occurring. Her vision is that a better understanding of these mechanisms will help us find new targets that therapeutics could be directed towards.  
She has published widely in many areas including ectopic pregnancy, preeclampsia and fetal growth restriction and has attracted over $5 million dollars in grant funding that has supported her research efforts, including numerous prestigious NHMRC fellowships. Dr Kaitu'u-Lino is also currently a named investigator on four major NHMRC project grants. 
Tu'uhevaha is also passionate about communicating science to the public.  In recognition of this, she was awarded Victorian Tall Poppy of the Year in 2012. Since that award, she has been a mentor in the Growing Junior Tall Poppies program. She is also an active contributor to the scientific community, having previously served on The Board of the Australian Society for Medical Research and is now a council member for The Society for Reproductive Biology. In 2019, she was promoted to Associate Professor at the University of Melbourne.